Home Health Care in Modesto CA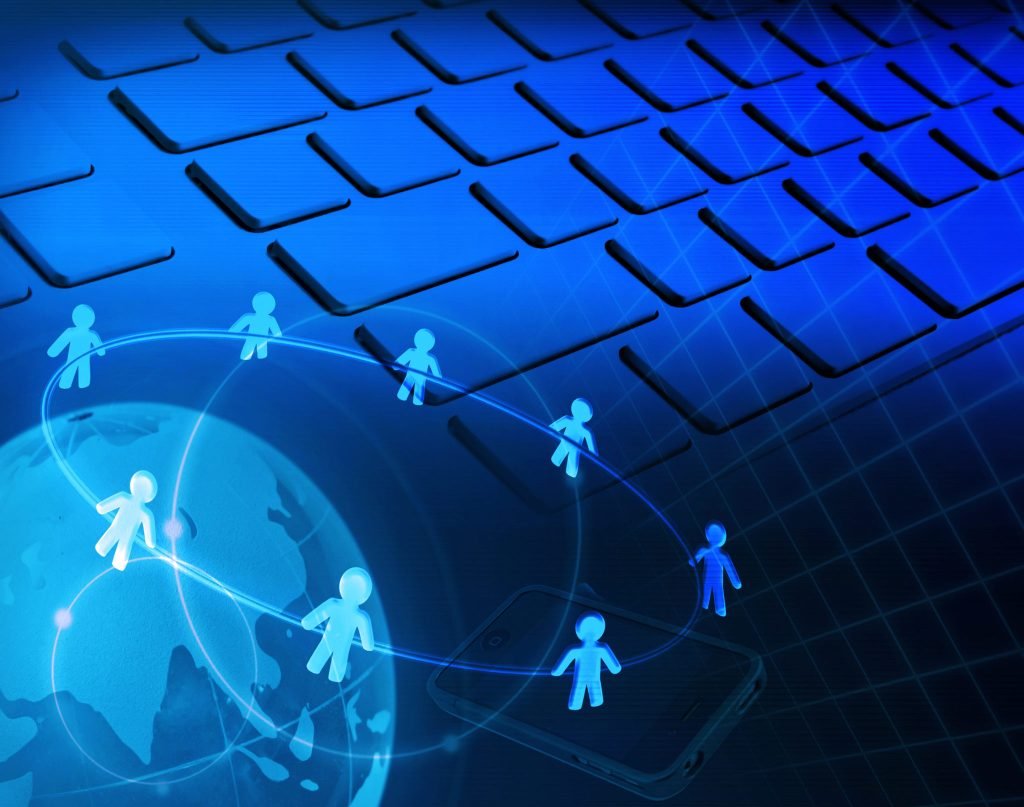 Home Care in Modesto CA: Today's society has made social media an almost indispensable aspect of daily life for many people, especially youth and young adults. Though it is most often used for entertainment, as a family caregiver you should know using social media effectively can actually help you manage many of your care efforts, and improve your care journey with your elderly parent.
Read More
Home Health Care in Modesto CA: As a family caregiver, you are responsible for making sure your elderly relative is comfortable, nourished, and well cared for.  Whether you do these tasks yourself or hire a home care agency to help, you probably have a checklist of what to do and when to do them.
Read More