Posts Tagged 'Eldercare in Modesto CA'
Senior Care in Modesto CA: Throughout the United States, approximately one million people are living with Parkinson's disease. Of these, 20 to 30% will experience hallucinations as a symptom of their disease.
Read More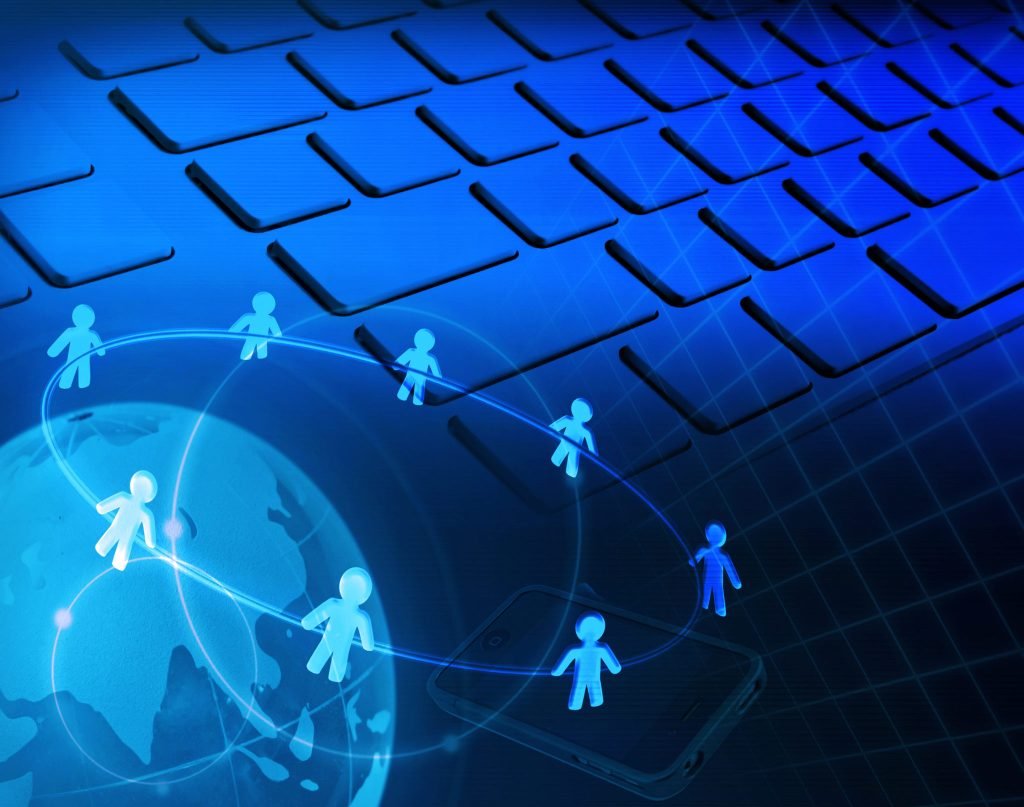 Home Care in Modesto CA: Today's society has made social media an almost indispensable aspect of daily life for many people, especially youth and young adults. Though it is most often used for entertainment, as a family caregiver you should know using social media effectively can actually help you manage many of your care efforts, and improve your care journey with your elderly parent.
Read More